Register for the San Francisco Housing Expo
Submitted by catalina on March 10, 2016 - 4:07pm
Believe you can own a home in SF. We do!
THE SF HOUSING RESOURCE FAIR


This FREE event will help you connect with free/low cost and local resources to help you find a home you can actually afford.
Find out about affordable housing opportunities, including Below Market Rate Homes and down-payment assistance programs.

Get prepared! Informational workshops provided by industry experts.

Find out about new SF developments and visit them.
Bus tour participation requires a separate registration. All Housing Expo registrees will be emailed when bus tour registrations become available.
Having trouble with your mortgage payments?
Speak face to face with your mortgage lender.

Receive coaching from a HUD certified housing counselor.

Apply for programs that could help you reduce your mortgage payment or bring your delinquent account current.
Presented by: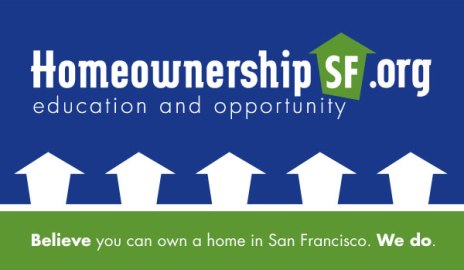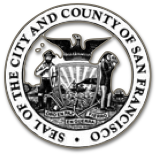 SF Mayor's Office of Housing
and Community Development
Interested in volunteering or having an exhibitor table? email us at info@homeownershipsf.org.